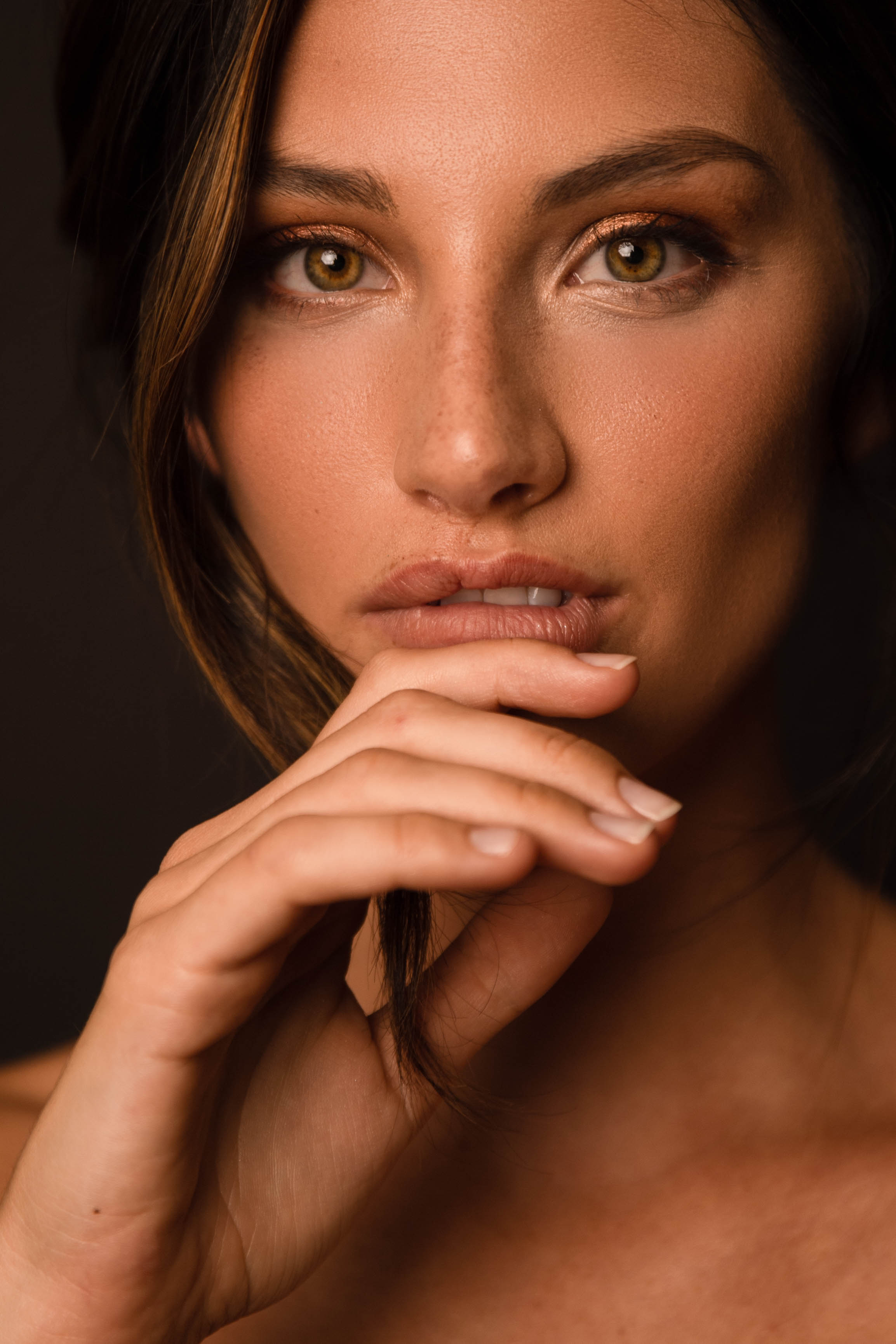 Ellie Ottaway // Wilhelmina
Ellie Ottaway // Wilhelmina
Designs: Sydney Duncan // Model: Chloe Henderson
Designs: Sydney Duncan // Model: Chloe Henderson
Model: Alex Lee-Allión // HMUA: Isabella Rosalen
Designer: Ashleigh Cain // Model: Sydney Duncan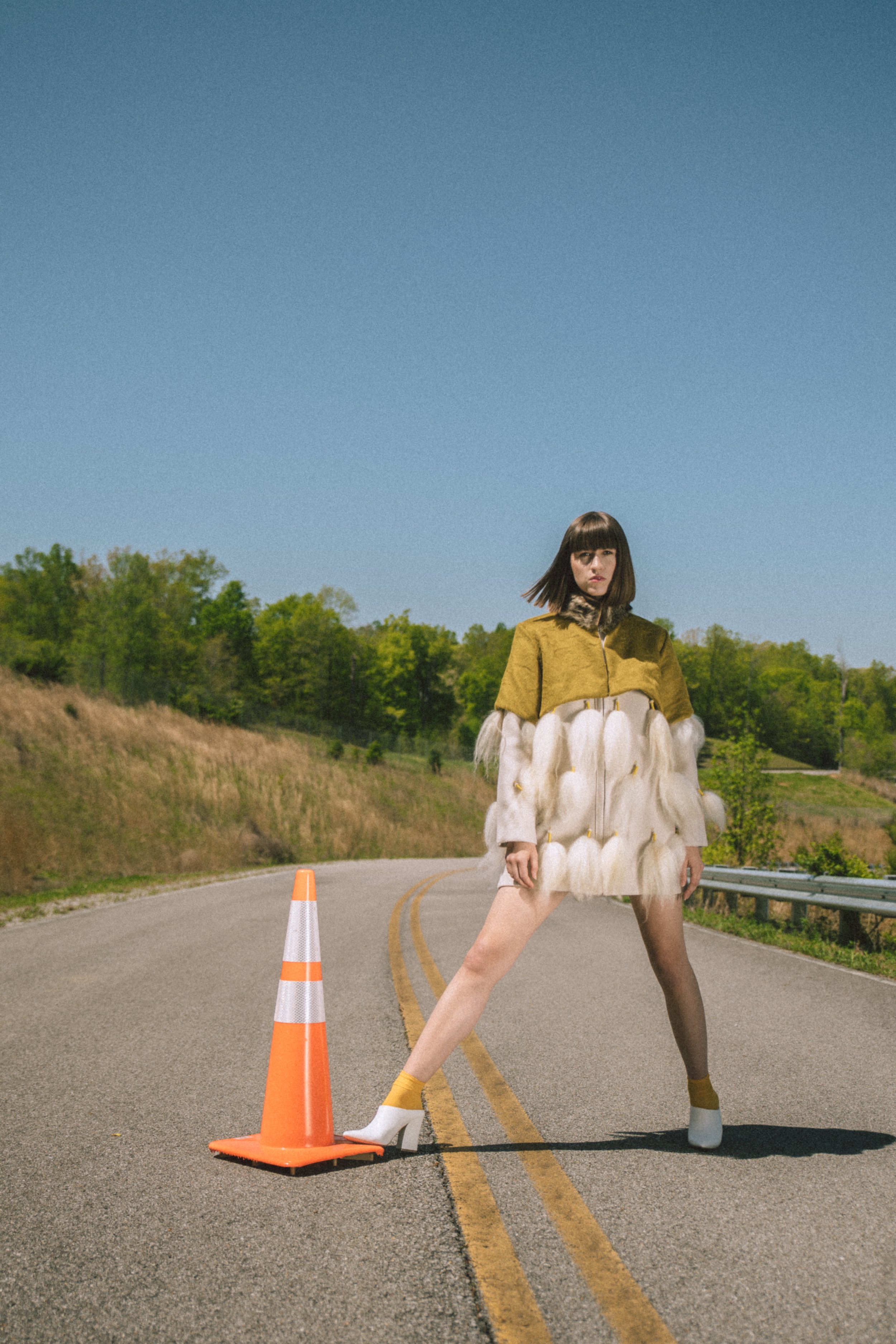 Designer: Ashleigh Cain // Model: Sydney Duncan
Designer: Ashleigh Cain // Model: Sydney Duncan
Designer: Ashleigh Cain // Model: Senni Bloom
Designer: Ashleigh Cain // Model: Senni Bloom
Designer: Macy Harmon // Model: Julia Bedeaux
Designer: Macy Harmon // Models: Julia, Lex, Kelsey and Gracie
Designer: Ashleigh Cain // Model: Senni Bloom
Designer: Ashleigh Cain // Model: Senni Bloom
Model: Macy Harmon | Designer: Sydney Duncan
Model: Macy Harmon | Designer: Sydney Duncan
Model: Sofie Rovenstine (Maverick LA)
Model: Sofie Rovenstine (Maverick LA)
Model: Megan Campbell (Amax) // HMUA: Isabella Rosalen
Model: Megan Campbell (Amax) // HMUA: Isabella Rosalen
Model: Mary Wallace (Amax)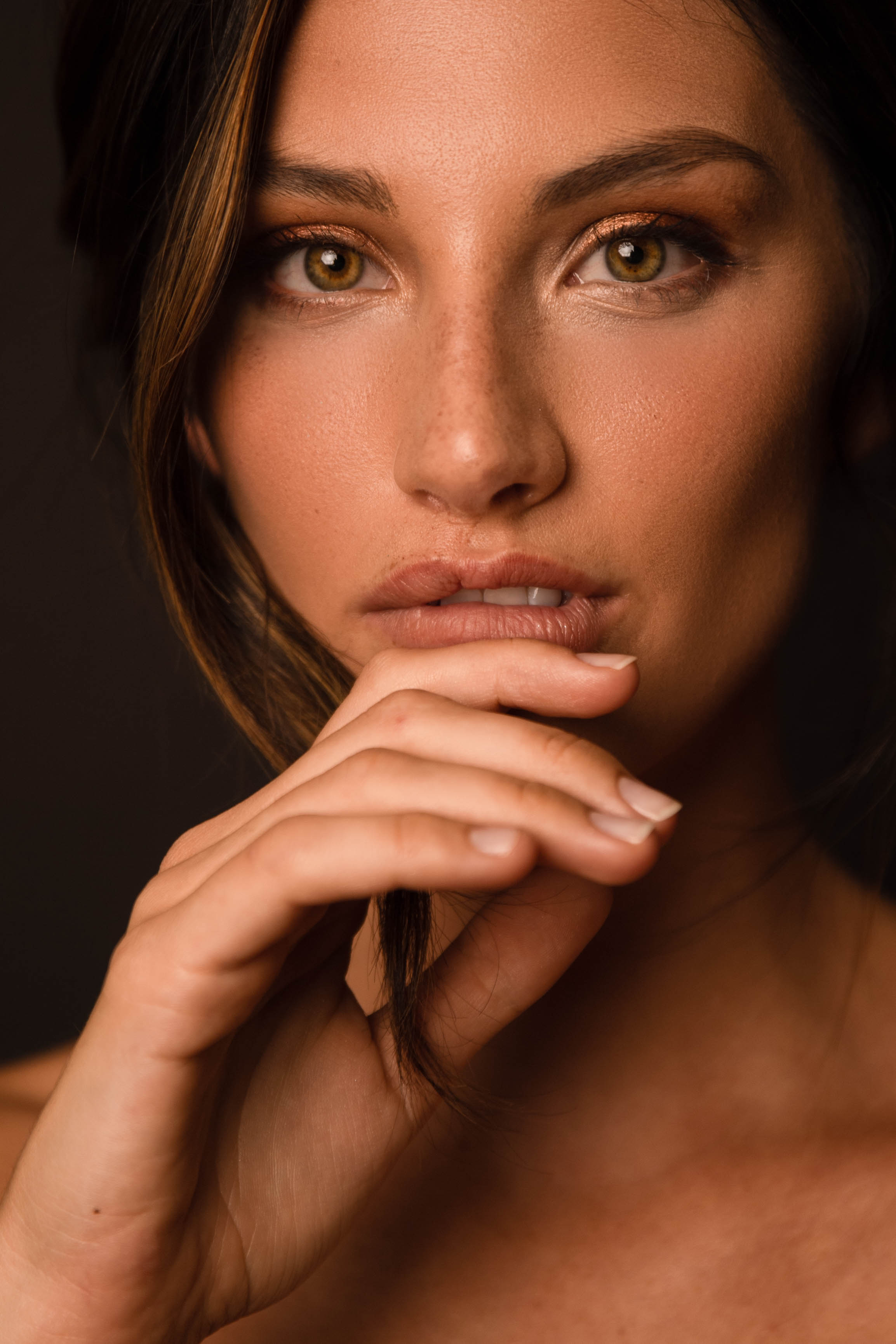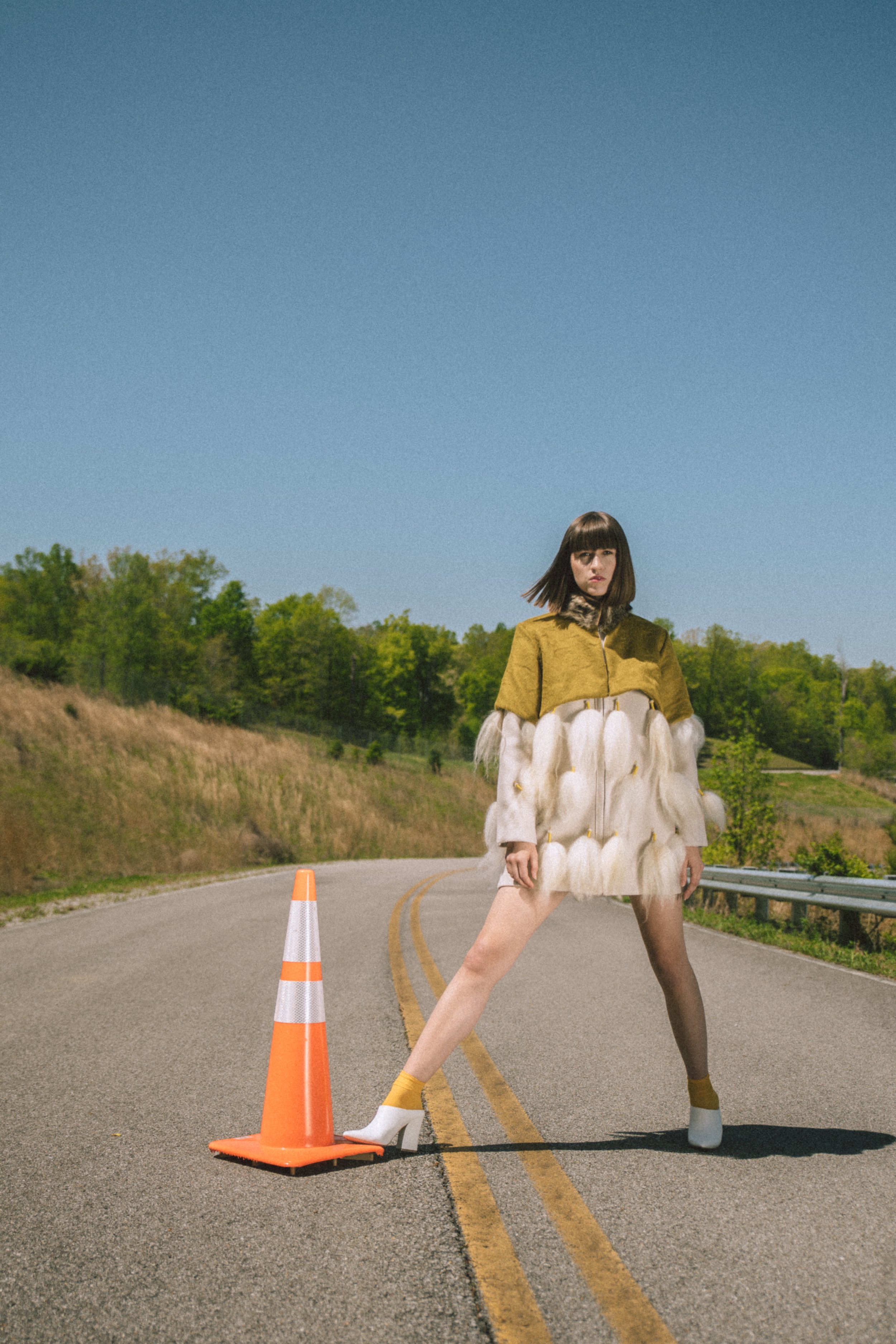 Shannon Ford, Block Agency
Sofie Rovenstine // Jag Models
Model: Aubrey // Amax Agency
Maggie Greene // Wilhelmina & Amax
Model: Eliza // AMAX Agency
Model: Ellie Ottaway // The Block Agency
Shannon Ford, Block Agency
Sofie Rovenstine // Jag Models
Model: Aubrey // Amax Agency
Model: Emma Preston // AMAX Agency
Maggie Greene // Wilhelmina & Amax
Model: Ellie Ottaway // The Block Agency
Shannon Ford, Block Agency
Model: Eliza // AMAX Agency
Vogue.it Features:
My photos were published on Vogue Italia's website, see them here.
STILL LIFE styling and photo
Nashville Arts Magazine: April & AUGUST
below is a video from a shoot that I photographed and styled. video by Christian Hall.
below is a video from the AW18 lookbook I shot by Macy Harmon. Video by Christian Hall. Music by Chandler Nigh.