sweatSHIRT weather
fall: normally synonymous with the term "sweater weather", but I've decided to change that. sweatshirts can be cute, chic, and everything in between... with proper alteration.
My favorite way to go about this is to do a little DIY. To start, simply find a plain sweatshirt from a location of choice: walmart, target, forever 21 etc. Next, cut that thing! Crop it to a length you desire and then begin to cut near the neckline. I measured out a little triangle, marked it and cut it right out! Next, find yourself some cute little patches and iron them on to have yourself a one-of-a-kind sweatshirt that leaves you looking stylish as heck.
Another, more simple option: crop your favorite hoodie! All the popular models are wearing hoodies like this (but they definitely paid a LOT more for them). Kendall's is actually from Are You Am I!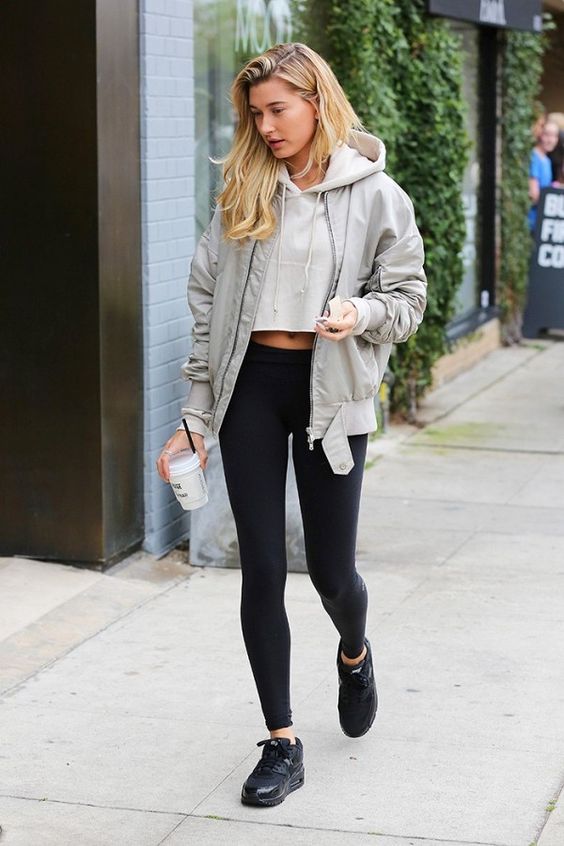 stay warm, and stay cute.
xx,
jl