back to the basics
when it comes to fashion, I have a very soft spot for what I like to refer to as basics. I love purchasing well-made items I can wear over and over, season after season, because they're "basics". they're not trendy, they don't go out of style. they're your neutral coloured, classic pieces that you can keep for as long as you can wear it.
first I'll show you my 100% favourites, and then I'll show you where you can get similar items at a lower price point!
first: Jamie and the Jones. they're the queens of classic, refined and beautiful Nashville-made pieces (and you'll even find my photography on their website)! a lot of their products are either silk, or raw silk which feels literally amazing. here are some of my favorites. the box top, the t sweater, and the staple basic dress.
second: Joah Brown. I discovered this brand at the Nashville store Two Old Hippies, but you can get everything and more online here! this is me in the twist tank. everything they make is INCREDIBLY soft and made in the USA. I'm all about buying from this wonderful country!
third: imogene + willie. another store with it's flagship in Nashville, and all american made. their tees have a soft, vintage feel and are worth every dollar (plus they're super cute!!!). they make amazing denim, too; however they don't fit me as well as i'd like them to. i'm about to get a little cheeky here, but they don't leave much room for the back side (get my pun?). however, if you'd like to give them a go, I highly recommend in quality. also check out the nashville tiger tee and the knit pocket tee I have!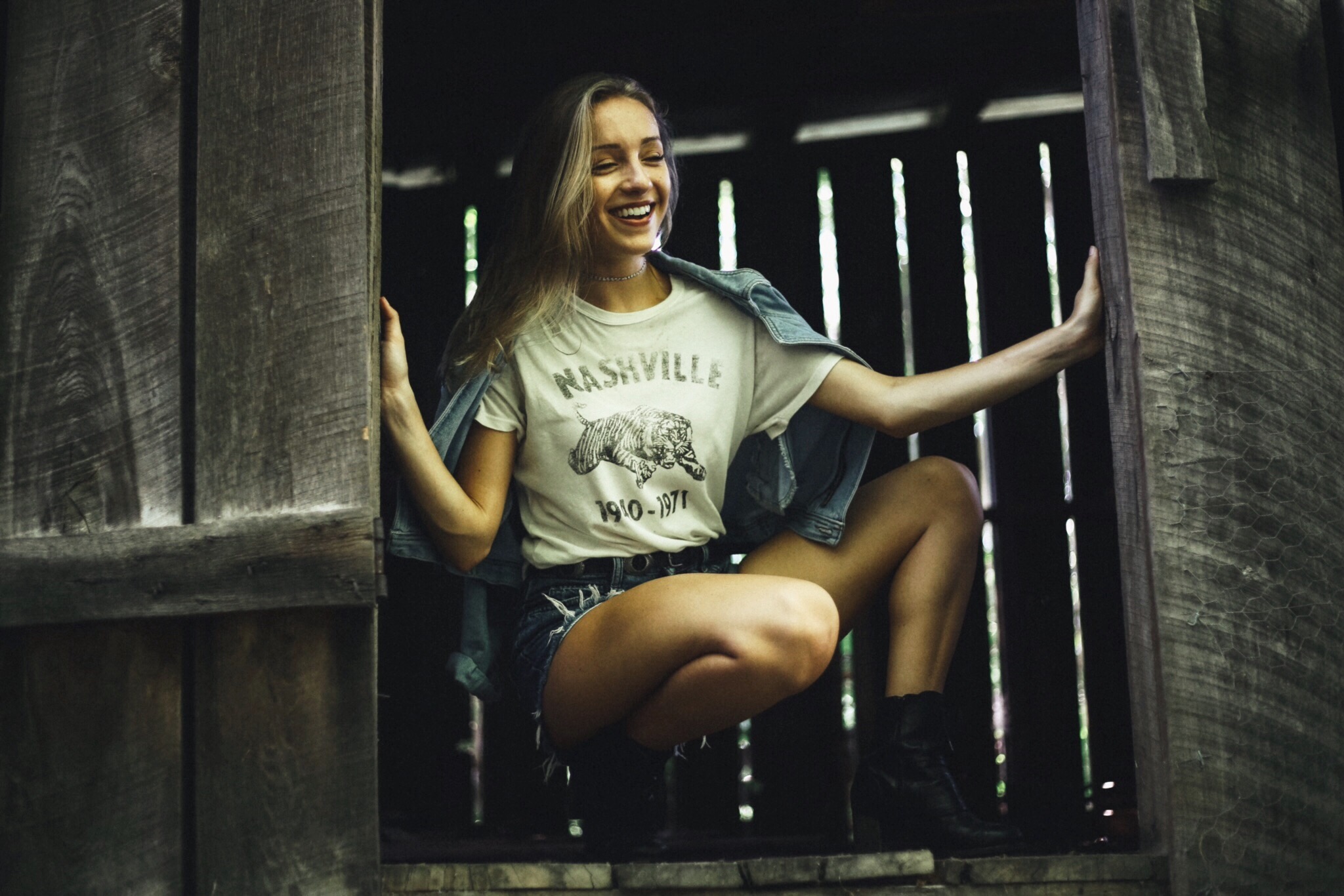 now, these are a bit pricier because they're all either Nashville or USA made, so here are some of my favorite basics you can find elsewhere!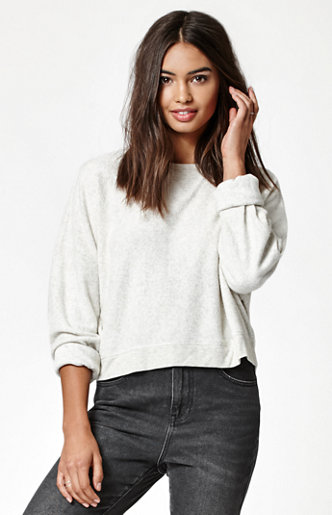 i hope you enjoyed this little fashion post! catch you next time,
xx
jami-lyn