oui oui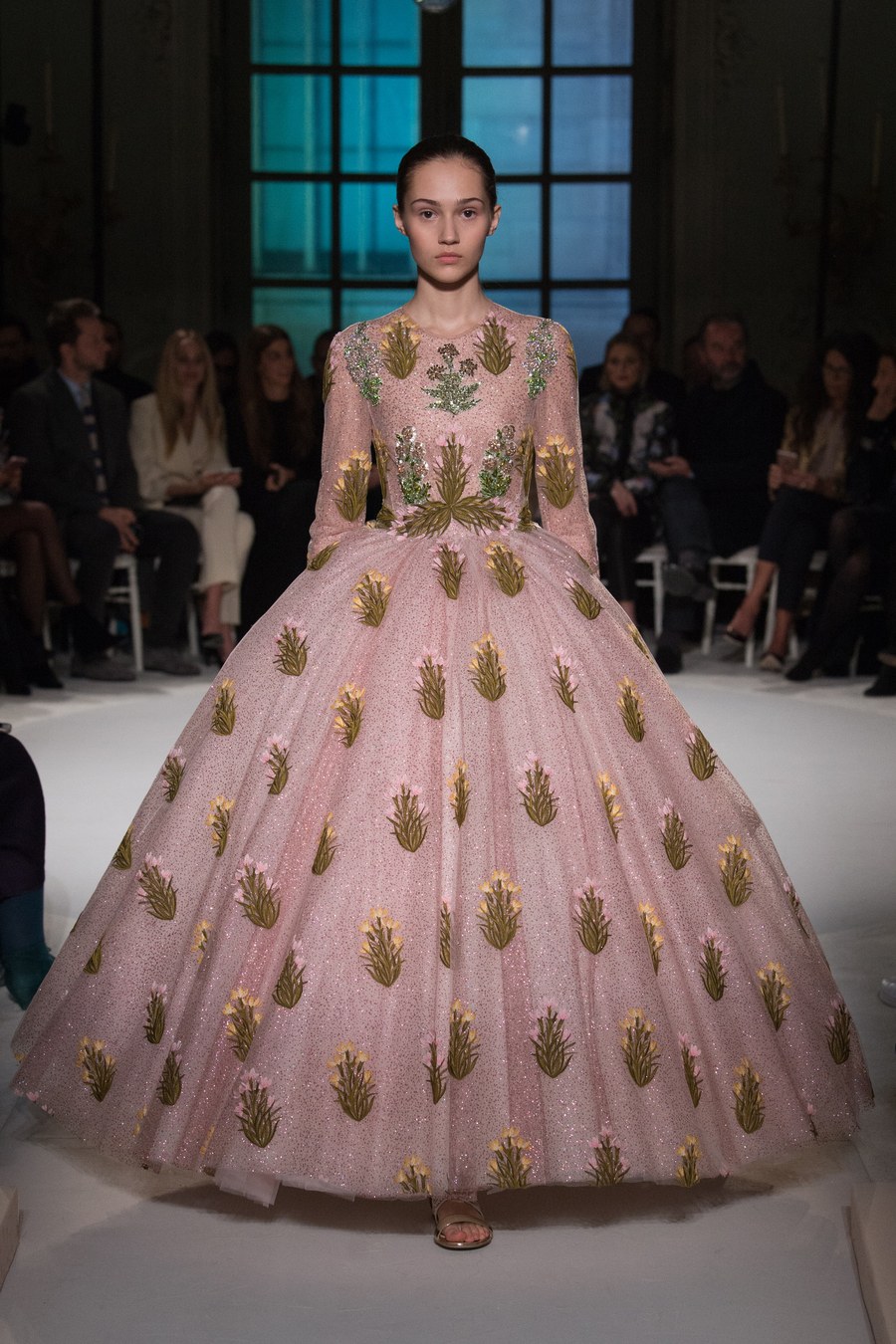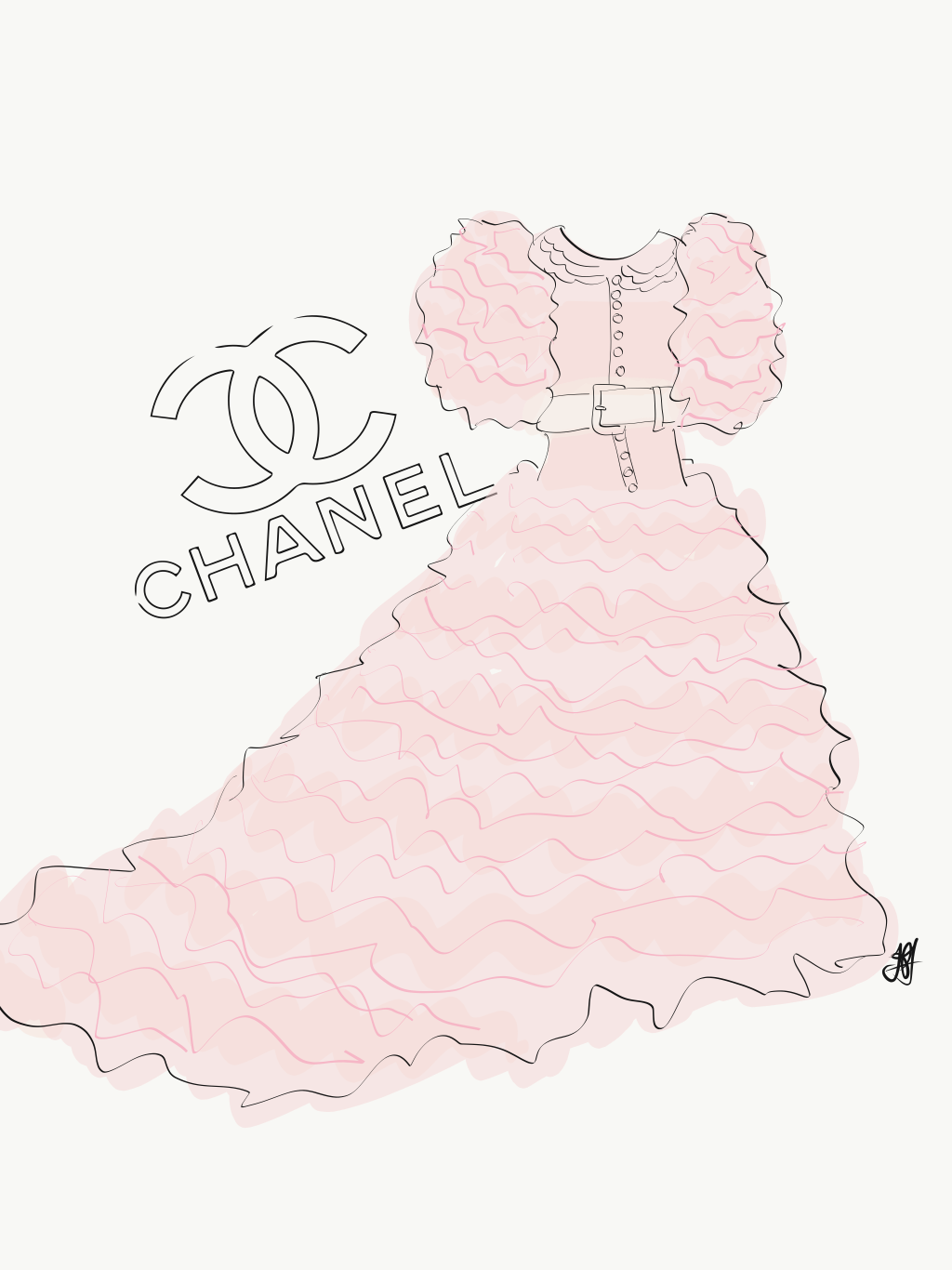 OUI OUI!!!! it's paris haute couture week, and i'm here to show you my fav looks from designers dior, giambattista valli, chanel and more, with my own little twist. i'll include the original photos, but i'm also going to include an illustration by moi. i have a few of these illustrations under my belt already, and eventually i'll put a little book together! but until then, check my newest ones out in the gallery over there.
monday featured christian dior and giambattista valli that had looks i loved.
tuesday is devoted to chanel (to me), but i adored ralph & russo's collection too. there were flowy pieces, structured pieces and everything in between. vetements did a few weird and respectable things, but this collection was just really not my thing (theirs was not "haute couture", it was simply their FW17 collection). however, i illustrated several looks from chanel and r&r that i fell in love with. check them in the gallery.
ah. fashion month is upon us and i cannot wait to see the rest. stay cute.
xx,
jami-lyn