#everydaymadewell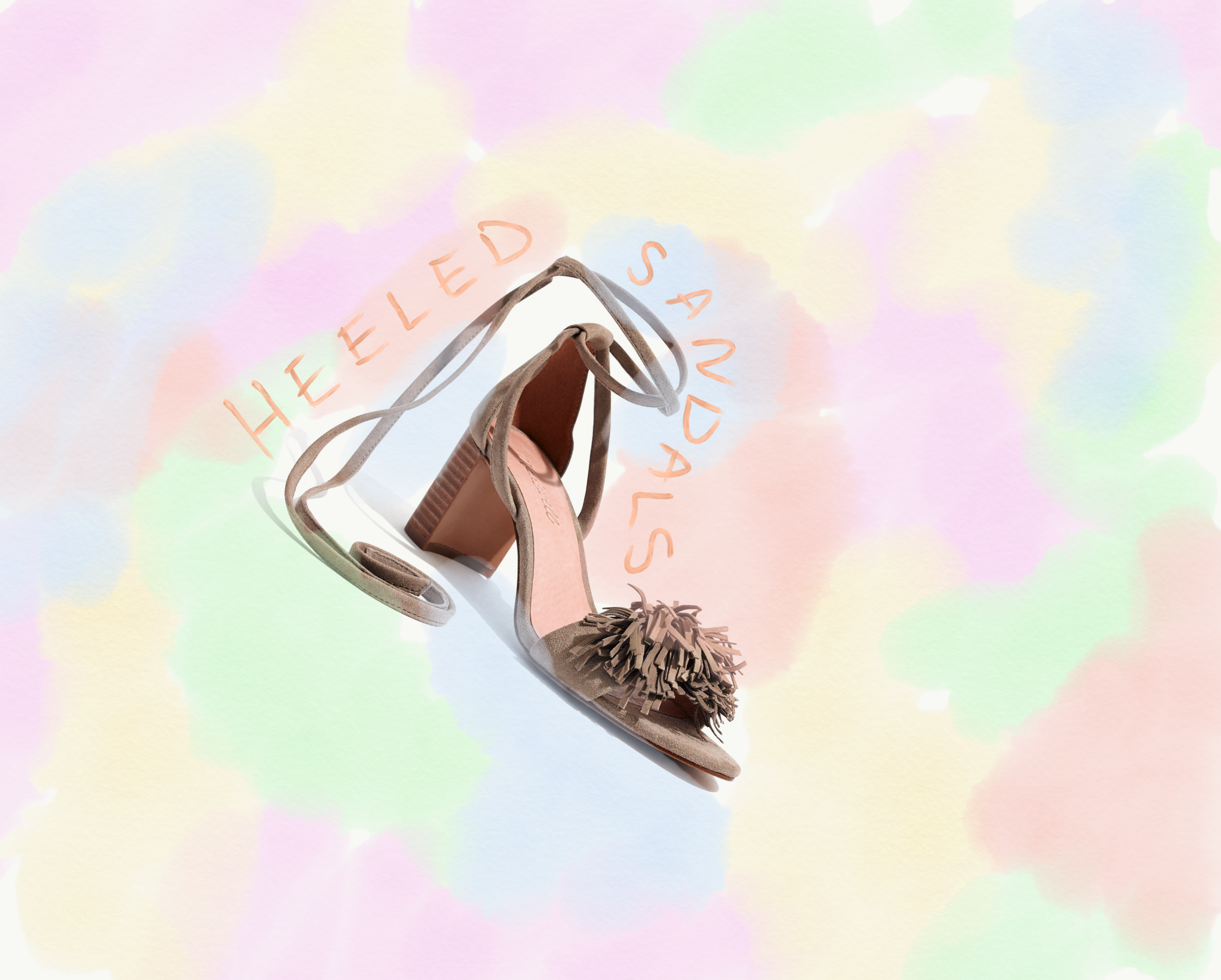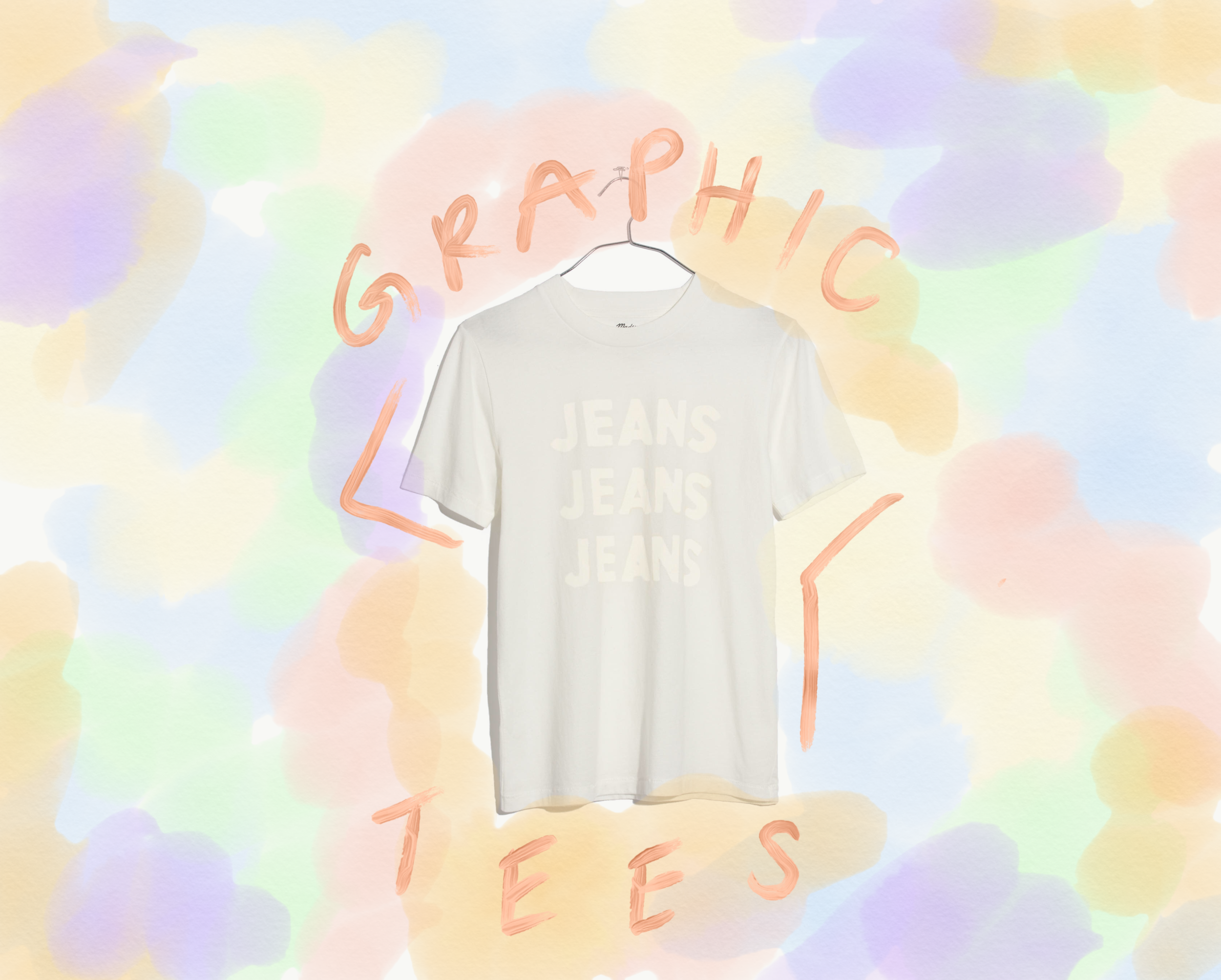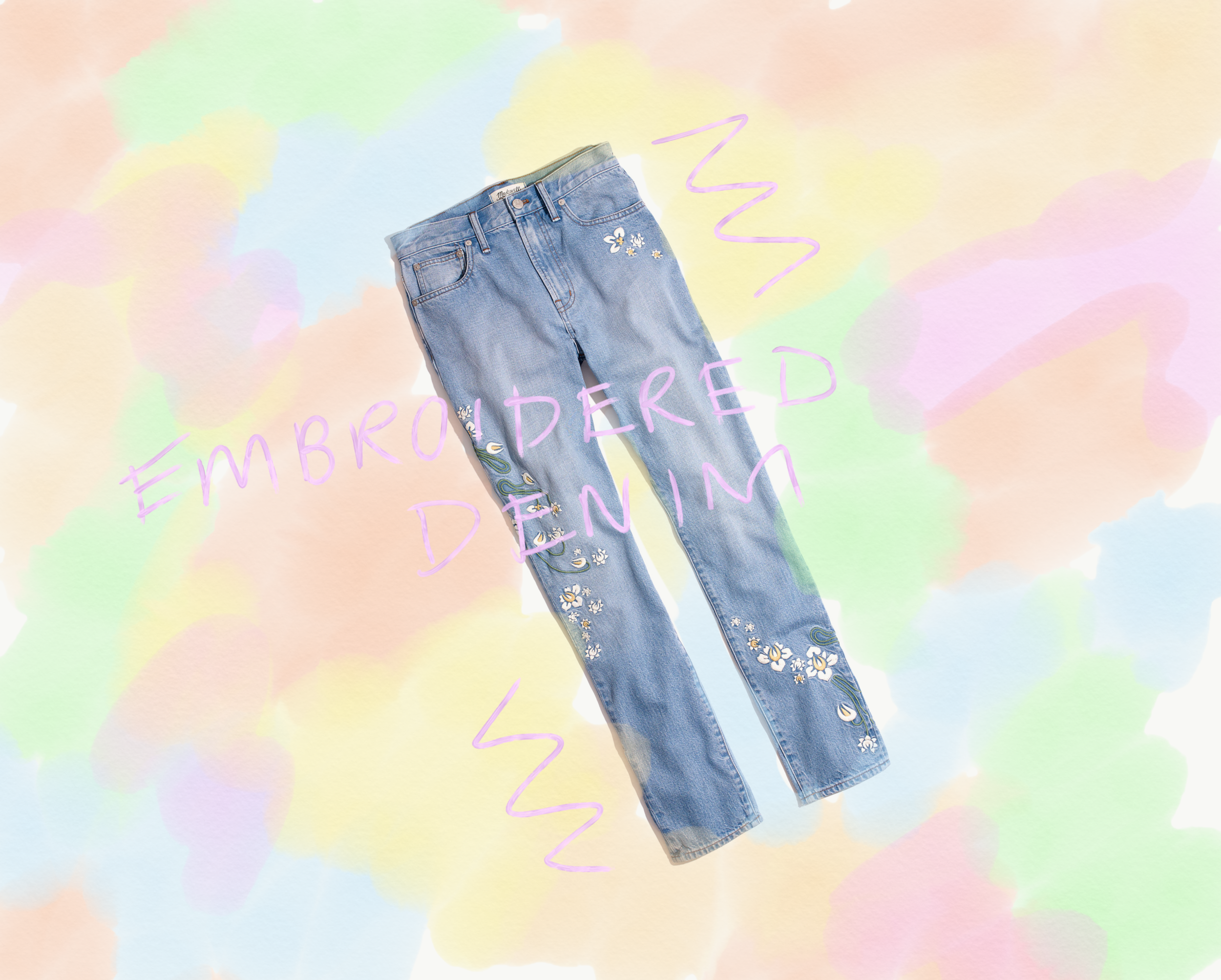 okay guys. i've been very busy/overwhelmed these past few weeks (midterms, papers, projects) and i just haven't had any time to myself. good news is: ITS SPRING BREAK!!!!!!! however, that's aside from the point. the point of this blog post is how into madewell I am right now.
for starters, their denim is all that fits me, and let me tell you, it fits perfectly. when I saw they had the perfect summer jean with an embroidery detail, I had to get them. and what's better than a perfect tee with your favorite denim??? and whats your fav tee & denim without perfect fringy sandals? buy them all with the cropped in detail pictures over in the gallery!
have a great spring break!!!! stay cute!!!
xx,
jami-lyn